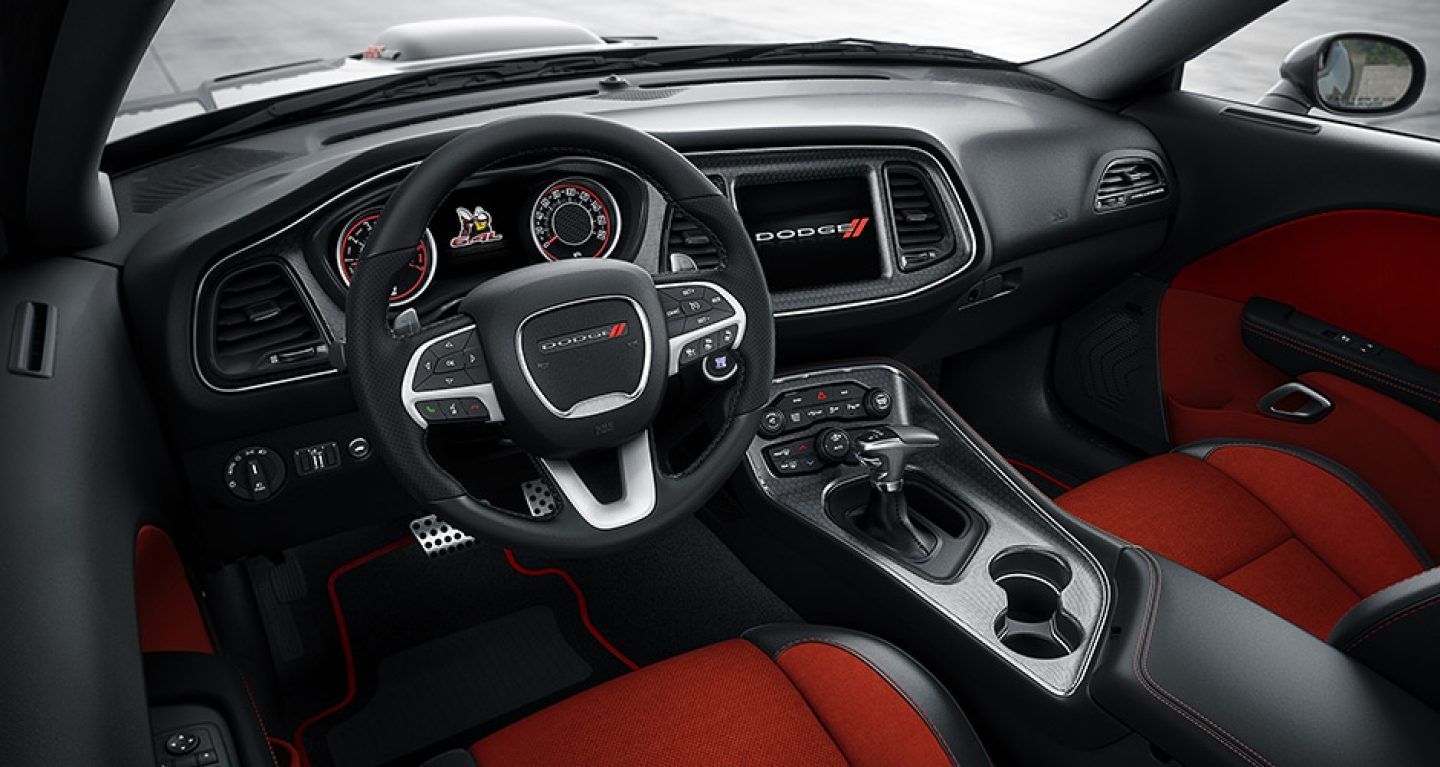 Staying connected in today's fast-paced world is a part of almost everyone's daily lives. The first thing we do when we get up in the morning is check our phone to see what emails, texts, or world news that we may have missed during the night.
Going to visit friends or family often begs the most important question of the trip within minutes of arriving. The often-asked question doesn't involve how someone has been doing, but rather, "What is your WiFi password?" Getting online and staying connected while on the go just became easier in a new 2017 Dodge Challenger, Charger and Chrysler 300. These vehicles, which will be available at Elder Chrysler Dodge Jeep Ram, feature 4G LTE network connectivity with technologically advanced navigation systems. If you live in the Athens, Tyler, Corsicana or Alto, TX areas, get connected online here at Elder Chrysler Dodge Jeep Ram.
No More "Are We There Yet?"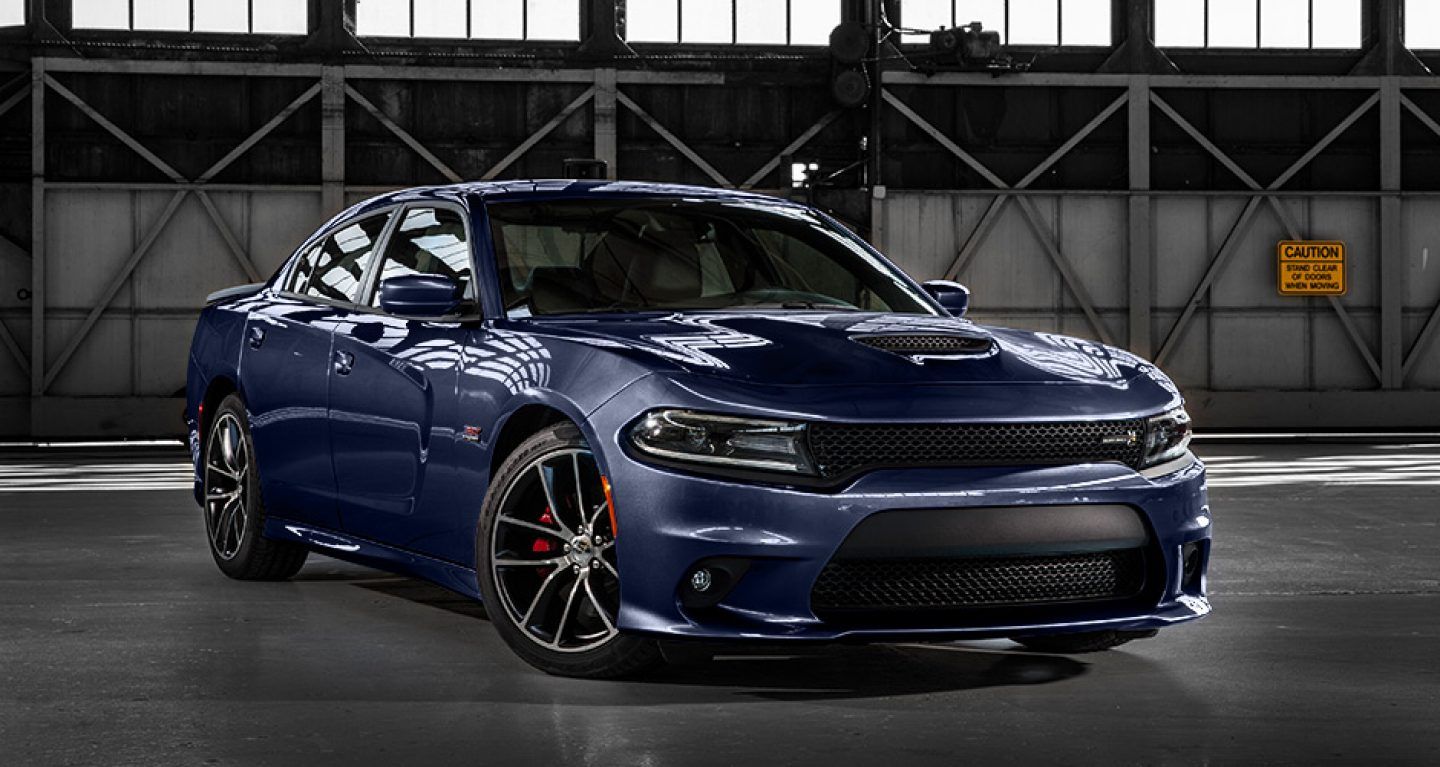 You will be able to end the age-old question on family road trips with the advanced 4G LTE network connectivity in a new 2017 Dodge Challenger, Charger or Chrysler 300. Anyone traveling with children has heard the question: "Are we there yet?" Restless children will be entertained online with movies, games, and more thanks to the advanced technology in these FCA US LLC vehicles.
Staying Connected Means Staying Safer
The 4G LTE network connectivity of the Dodge and Chrysler vehicles means more than streaming audio and video to keep friends and family entertained. The exciting advanced navigation systems in these vehicles also make getting there safer.
These navigation systems also enable drivers to talk and text in a hands-free environment so that their eyes are on the road instead of down at a phone. Turn-by-turn navigation is also safer and easier when it is broadcast over your car's audio system rather than having to look at your phone or mobile device.
See the future of automotive technology today here at Elder Chrysler Dodge Jeep Ram in Athens, TX. Staying connected and on-the-go has never been easier. Contact us today to learn more, or to schedule a test drive of the impressive 2017 Dodge Charger, 2017 Dodge Challenger, or 2017 Chrysler 300!